According to President Akuffo Addo in 2021 first SONA, the government is facilitating to acquire 280,000 laptops for teachers.
However, a communique by the GES on 29th February stated that every teacher will pay 30% of the cost of their laptop i.e GHS465 per teacher
As a result, a compulsory deduction from salaries is paramount and a must for every teacher to have one with preloaded teaching stuffs.
The brand of the Laptop and cost per unit is still unknown to the general public as at 10th March.
Trusted sources suggest its an icore3, 500GIG storarage, 4GB RAM. Below are exclusive pictures of the laptop.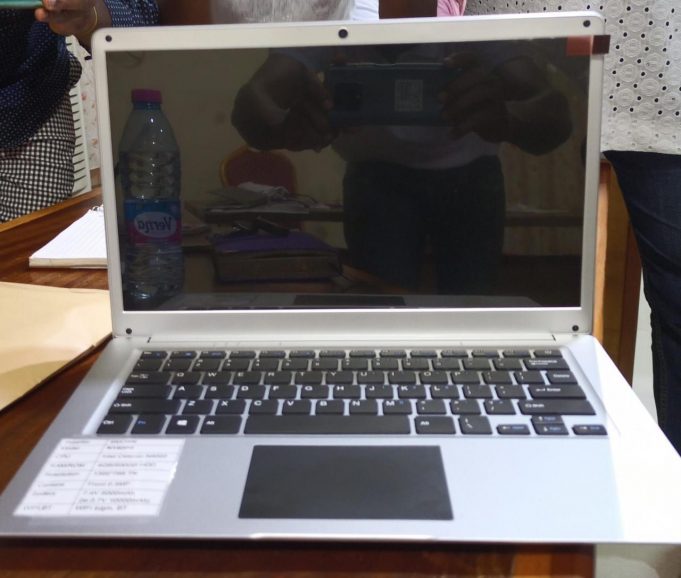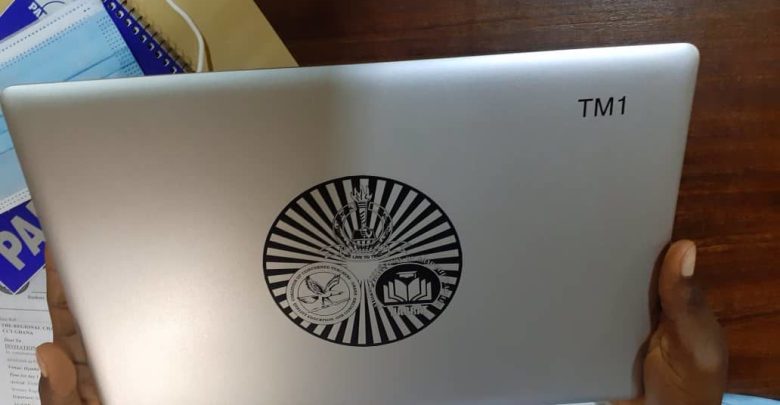 Each teacher was expected to sign a contract with a permission for deduction at the Controller and Accountant General Department in their respective localities.
This in contrast with the erstwhile administration that provided a mini laptops to teachers and some students for free, it must also be noted that the specifications between the two brands differ.
The previous free laptops provided by Former President John Mahama was a Duo Core which has two processors as compared to this partly paid icore3 which has more than 2 processors.