It has come to the notice of Ghana Police Service that fake stories of kidnappings are on ascendancy in the Region. From February to October, about 18 cases have been reported to the police in the Western Region.
Fortunately, all the reported cases proved to be false alarm after investigations unlike the four missing girls case.
According to Seckondi Divisional Police Commander, CS Dima Zoiko, the police is highly alerted to kidnapping cases following the unsolved four missing girls case.
"because of the four missing Takoradi Girls case, the police administration has decided not to take incidents of such nature as a joke or lightly and I can tell you on authority since assumption of office as the Divisional Commander for Sekondi, eighteen of the cases of missing children, abduction and kidnapping all turned out not to be true," he said.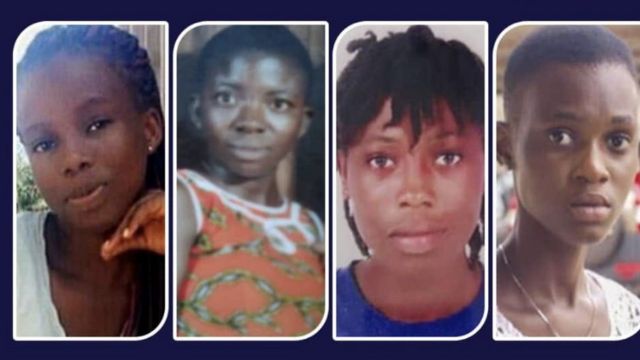 He however expressed worries about the rising cases of children abducting themselves in other to extort money from their parents which is also a crime. Some cases revealed that the parents are don't care about the child welfare which could prompt such self abduction.
Fortunately on 12 October 2020, the Sekondi District Magistrate Court "B" convicted two partners in fake kidnap crime which serves as a notice for others.