The special prosecutor's office has ordered the finance minister to hold on their intent to open the Initial Public Offering on the London stock exchange and produce the necessary documents.
The first time to have heard the office making such enthusiasts statement regarding to the legibility of the deal. Some might say that the toothless dog has started to grow tooth. We hope so.
In a letter cited by our team, the office of the Special Prosecutor stated that "the non-submission of the information and documents pending to be submitted by your Ministry.
"The information and documents you supplied concerned mainly the processes for and the appointment of the Transaction Advisors which goes to the root of any corruption risk assessment."
According to Martin Amidu, this is necessary for his office to assess the corruption risk of the Agyapa Royalties deal.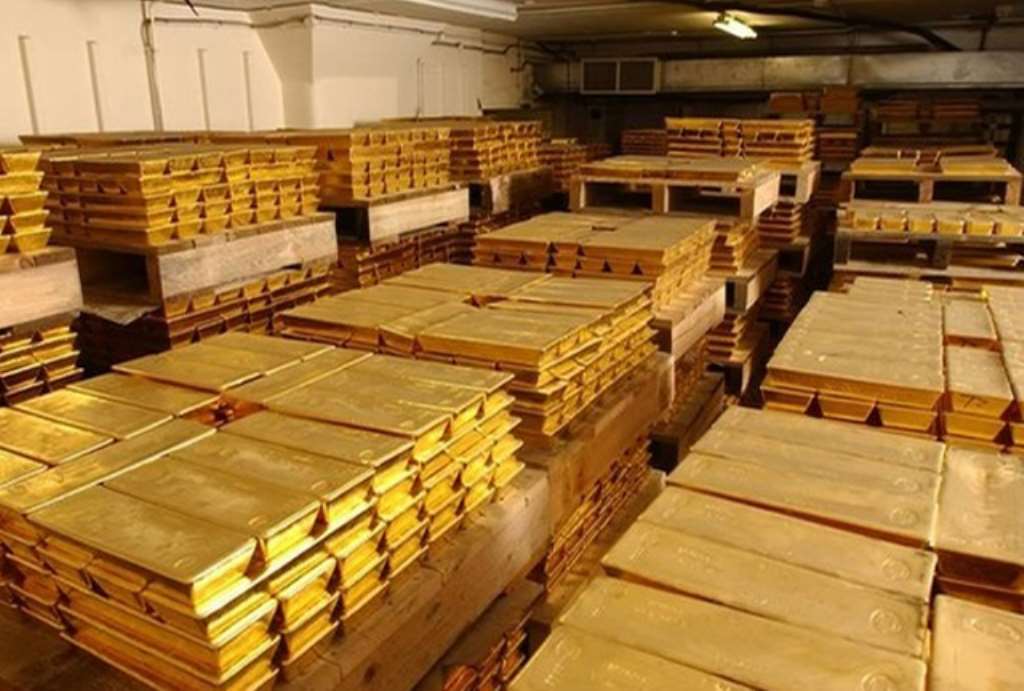 This comes after the minority walked out of parliament in protest against the deal and called it state resources capture by the current government.
The NPP government also lunched an anti-critique front to battle the main opposition leader for tagging them as "akyem sakawa boys" buy sharing a post from Hon. Adongo.
Though several civil service organizations warned the government over the deal, there seems to be no brake in the plan to proceed the IPO. Maybe this time, the government will listen.