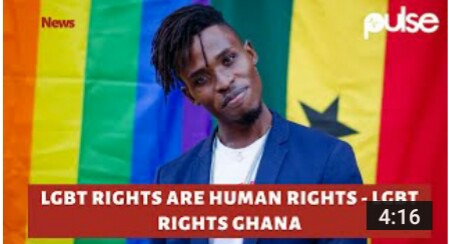 Certain behaviors are not accepted in our country Ghana. Any person who tries to develop or bring such an attitude is normally rejected by the country or community in which he or she lives.
 Gay and lesbian is one of the acts not accepted per our religious practices and also our Constitution.
 Just recently, it was trending on social media when the LGBT established their official head office in Ghana. When it was seen by our leaders in Ghana they tried to send security personnel to storm and shut it down. Most of the citizens in Ghana were not happy about such action taken by our leaders. Today, the director for LGBT in Ghana named Alex Kofi Donkor has come out to express his view about the harassment they are going through as a group and also a citizens of Ghana.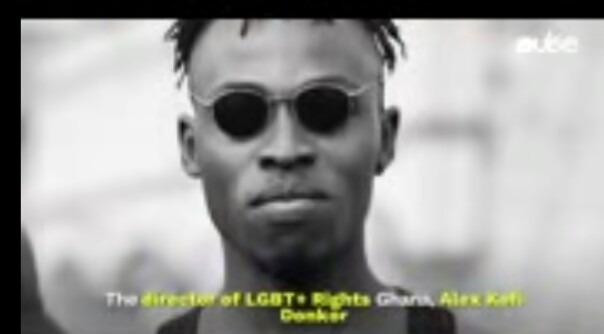 According to him, why should they be prevented from not having an affair with their partners.? He said aren't they also human beings like anyone else in Ghana.
 He was interviewed on Joy News when he further discloses that the 1992 Constitution speaks against flouting the right or infringing on someone's right.
 To end his speech, he said that a day is coming where they will be allowed to establish their own office and then practice their (Gay and lesbian).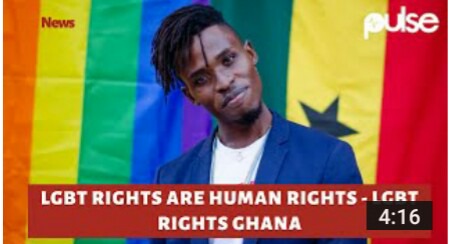 He then boldly warn the leaders in Ghana speaking against LGBT to stop because is their right and no one can take it from them.
 Readers your comments are welcomed in the comment section below and don't forget to share with others
 Click on the link below to watch it yourself:
https://youtu.be/ZCczDIW_nhY