An only political commentator has descended heavily on EC boss Jean Mensah for playing ostrich with the voter system while claiming to be a christian.
On his radio show, LoudSilence AKA "with all due respect", he cited Judas who was among the twelve disciples thus Christian who was soon close to Jesus could betray him(Jesus) to the Romans.
He added that even Judas was more Christian than you(EC boss) and being a Christian does not make you someone to be trusted unless you do your job right.
This comes after the Electoral Commission's boss told a pentecostal congregation that she was a Christian too and will not do anything wrong to disturb the peace in Ghana.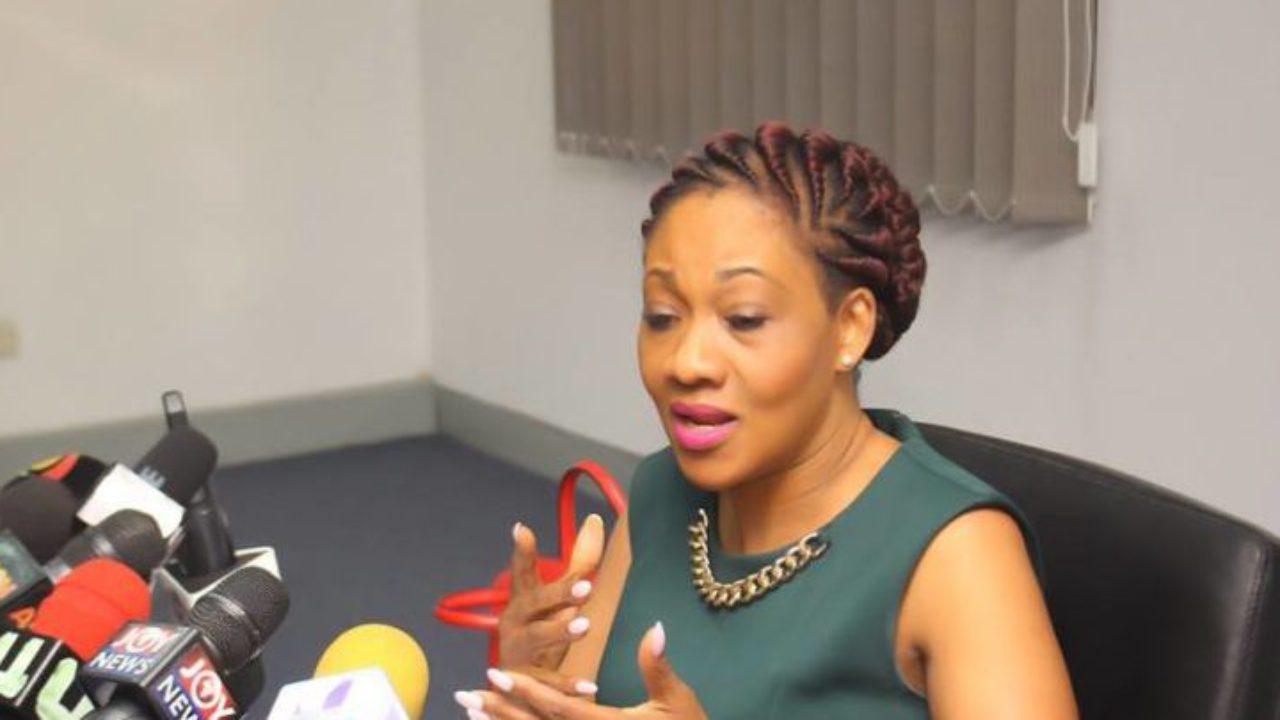 K. Taylor further remind her about lies she spoke during the Ayawaso West Wogon by-elections that there was not a single case of violence during the election day even though there were video evidence of it. For this same record, we can not trust you just because you are a Christians.