The 2019 financial audit reports indicates that more than 3 billion cedis of public funds were misappropriated.
According to the acting Auditor General, Mr. Johnson Aseidu, thorough investigations will take place to probe matters and disallow expenditure items that goes contrary to our laws.
He also assured the good people of Ghana to charge culpable authorities that misappropriated funds.
In 2019 report, the "exemptions from the payment of duty and tax totalling GH¢6.2 million was granted on imported goods without parliamentary approval."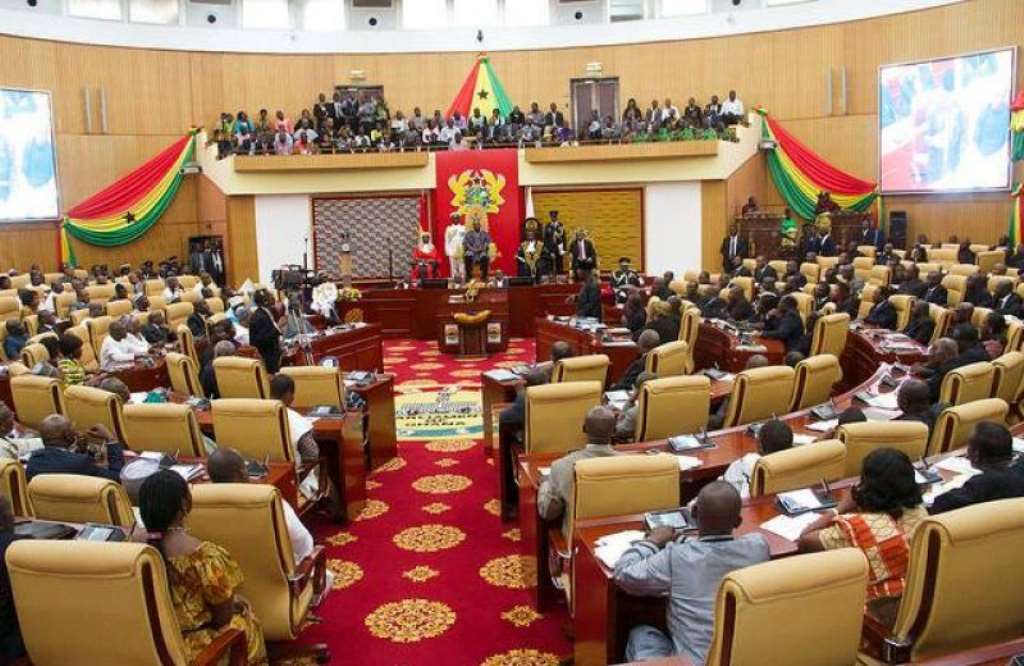 Cited public institutions and other companies includes the Electoral Commission of Ghana (EC) Gh¢1.6 Million, Ministry of Health (MOF) Gh¢2.4 Million, Amandi Energy Limited Gh¢1.8 Million, Authentic International Gh¢105K, Ministry of Local Government (MLG) GH¢17K, and Ghana Health Service (GHS) GH¢338K.
The Act. Auditor's report said he is expecting the sectors command to provide the parliamentary approval letter or pay back the funds.