The Akuffo Addo's led government Bank of Ghana  under the supervison of Dr. Addison named central bank governor of 2020 for West Africa.
During the acceptance speech on 14 Oct.2020, the Governor of BOG attributed the award to theor stringent measure in the Ghanaian bank sector which many people considered as collapsing indigenous banks. 
"We also successfully concluded three years of banking sector reforms, which saw an increase in the minimum capital requirements, clean-up of the financial sector by revoking licences of weak and insolvent institutions, and a revamp of the regulatory framework to stabilise and strengthen the sector," he said.
He added that "It is a great privilege for the Bank of Ghana to be named the Central Bank of the Year, and I thank the team at Central Banking for the honour done us."
After he took office in 2018, Dr. Addison supervised the cleanup in the banking sector that led to the collapsing of many financial institutions.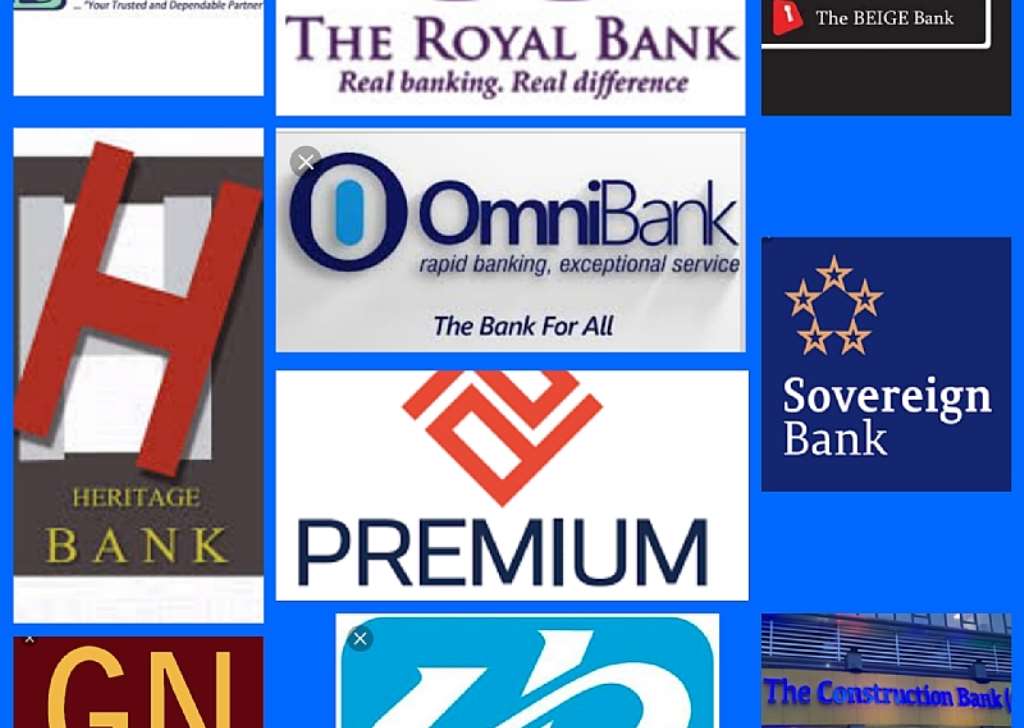 Though the main opposition party accused them of collapsing banks that are not related to members of the NPP, BOG was also accused in addition for not closing some of the banks that were related to members of the NPP.
Despite all this brouhaha, it is clear that the world appreciate what was done on the banking soil.