The allege audio tape of a government official caught for money laundering into UK has been tagged as fake.
According to the National Cyber Security Center (NCSC), audio forensics proved that it was computer-generated. Thought it is unclear for now, they are working harder with the Police CID to trace the source of this audio.
In a press statement copied to Ghana News Agency said "a forensic analysis by the Centre revealed that the audio was computer-generated, using available technologies for fictitious audiovisual creation and manipulation."
They further caution the public to be on look during this election season as these types of fake content are meant to misguide.
"These are common interference tactics especially generated during election seasons globally and we advise the public to report such suspected information or incident in circulation on social media or any digital platform to the National Cyber Security Centre through the Cybercrime/Cybersecurity Incidents Points of Contact (call or SMS 292)," NCSC warns.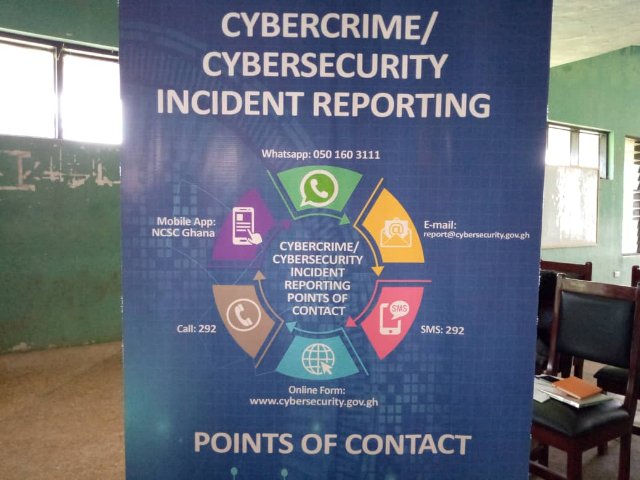 We must also understand that creating such manipulated audio/and visual content to create fake news is a breached of a  law under Section 76 of the Electronic Communications Act, 2008 (Act 775). No only creating it but sharing it is also punishable by law.