Achimota has been exposed for double standards regarding to long hair students after a new student with dreadlocks(rasta) was denied entry because of his long hair.
Achimota is one of the oldest and most elite school in Ghana with great Alumna. However, its reputation is on the verge of collapsing after it was exposed for admitting girls with long hair but denied a student with dreadlocks with the reason that its against the school code of conduct.
It is worth mentioning that many Ghanaians thought it fair to deny the gentleman because its again the school code of conduct but everything changed after some pictures dated 2020 had girls with long hair.
Below are some of them.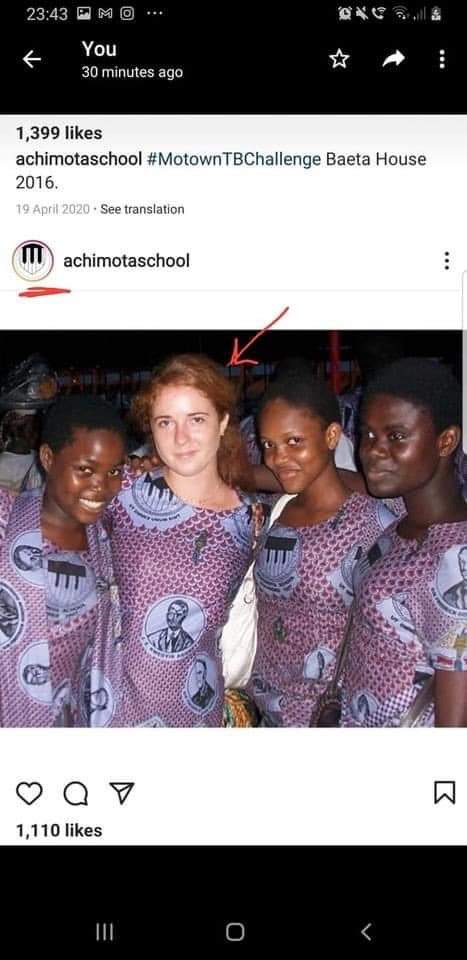 May be there is a code of conduct for whites and blacks in the school. Otherwise there is not other explanation for this.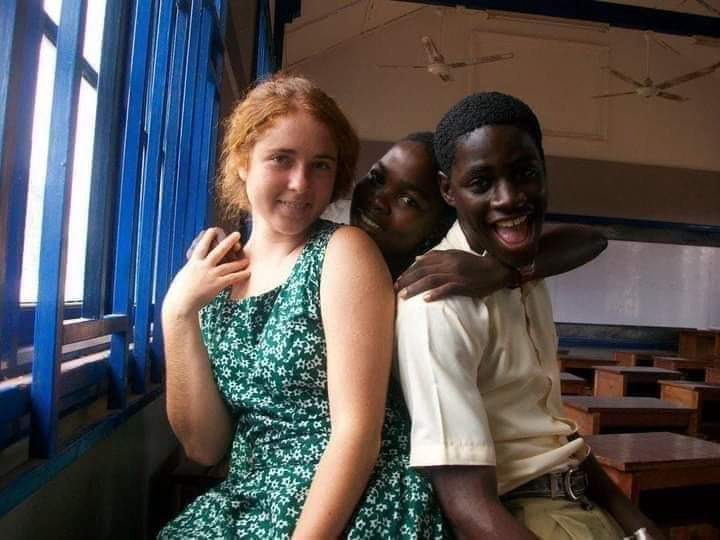 However,there is another reason that can explain why in one school, a white or non African Ghana is allowed to have long hair but a Rastafarian is not.
Like I said, I supported Achimota for ensuring their code of conduct but to be double standard in its application is hypocritical and must be condemned.